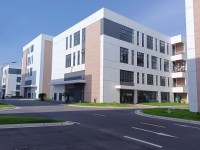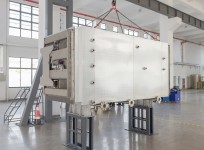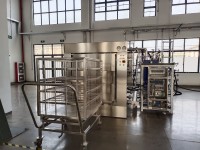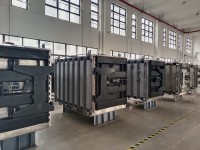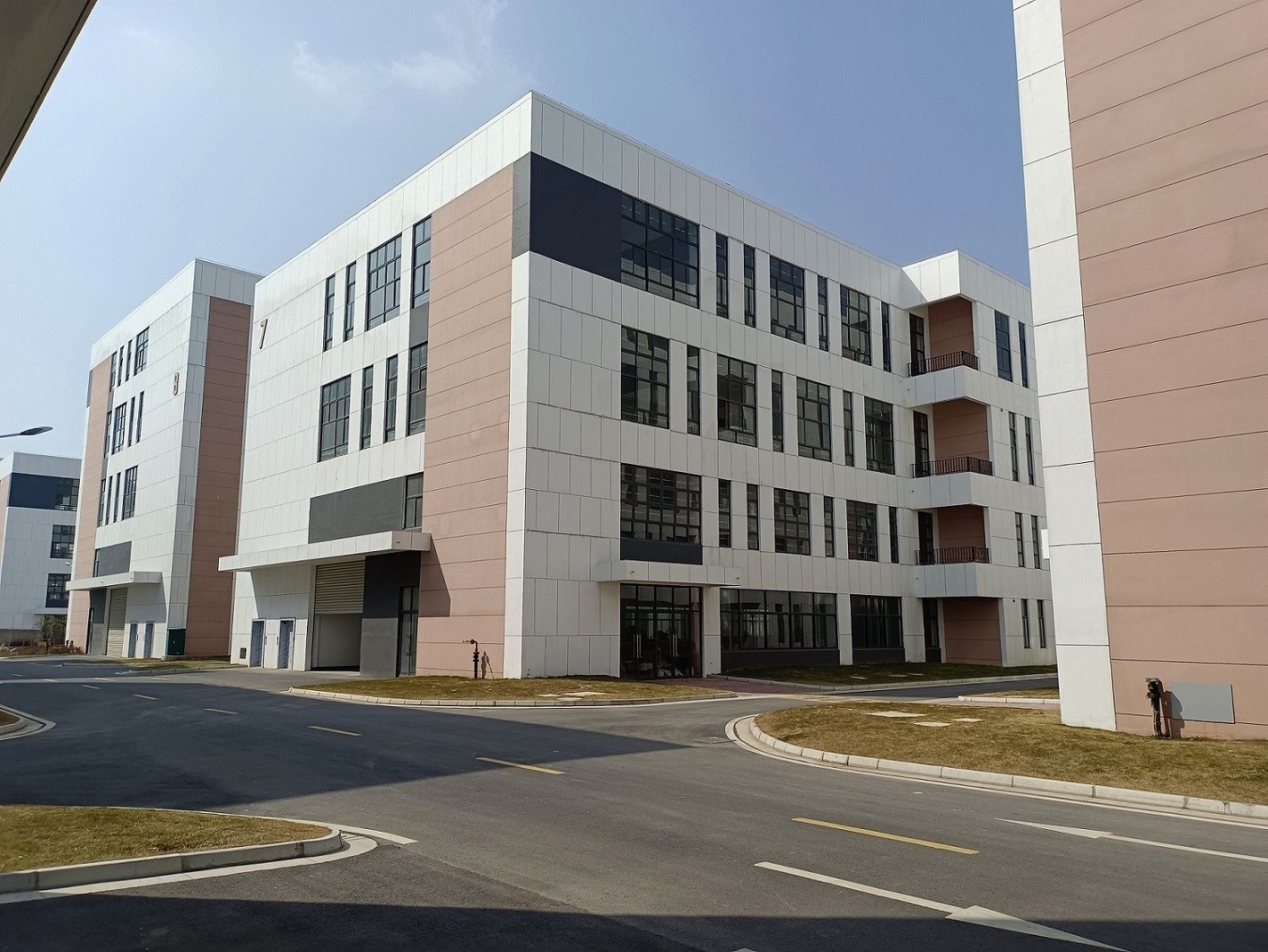 AIKSMED is an expert manufacturer of diversed sterilizers and autoclaves, ranging from Cassette Autoclaves for dental & ophthalmology clinics, Laboratory Steam Sterilizers for research organizations, Saturated Steam Sterilizers for garments and tools, and Superheated Water Cascade Sterilizers for liquid injections in pharmaceutical industries.

Based upon more than 30 years' experience in the autoclave manufacturing field, AIKSMED takes advantage of R&D in technology, to improve gradually the sterilizing solutions, meanwhile developing washing and disinfection solutions for our customers.

Nowadays AIKSMED products range is not limited to sterilizers and autoclaves, but also includes Washing Machines, Biological Indicator Evaluation Resistometers (BIER/CIER), Automatic Steam Quality Monitors, Temperature and Pressure Validation System, etc. Thus, AIKSMED can provide sterilizer machine upgrading and validation service.


Motive lies in our passion on sterilization innovation.
Welcome to find more and better solutions here in AIKSMED!