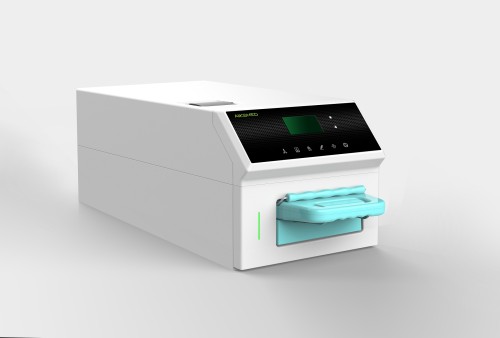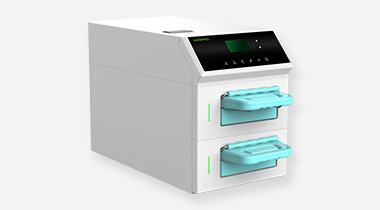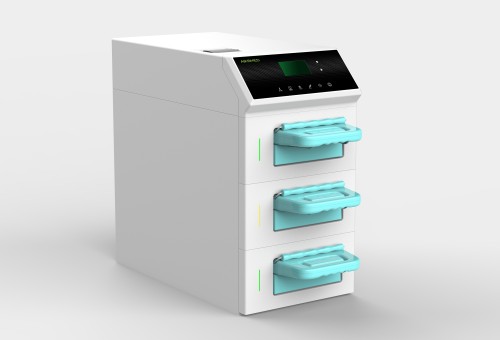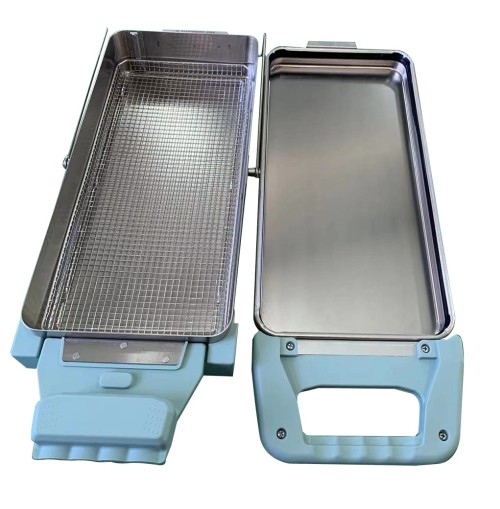 Multi-Cassette Autoclave | Small Steam Sterilizer for Dental and Ophthalmology Clinics
Model

Celer2000S1/2/3, Celer5000S1/2/3, Celer6000S1/2/3
Item specifics
Cassette Volume

2L, 5L, 6L
Control System

Touch Screen
Cassette

one/two/three levels
Lead Time

7 working days
Description
Multi-Cassette Autoclave mainly used for sterilization of Dental, Ophthalmic, and Gynecological Instruments, Endoscope and other small Surgical Instruments.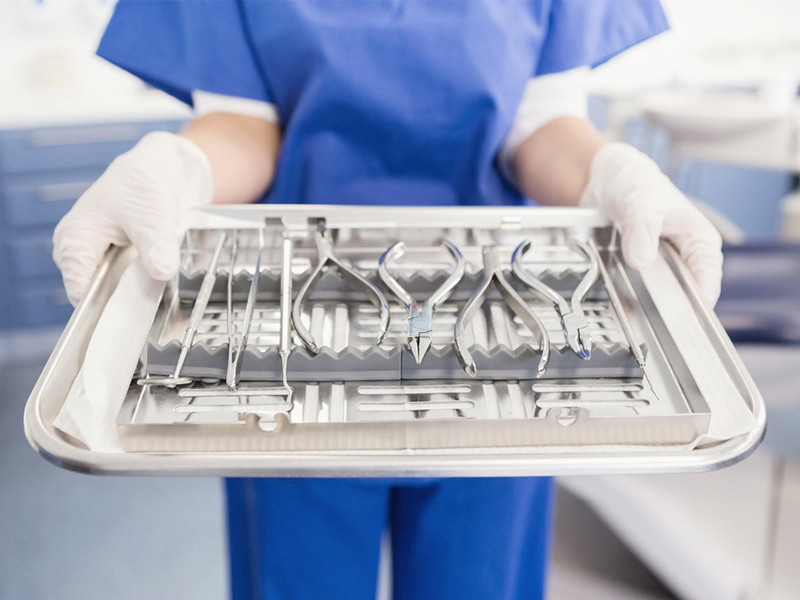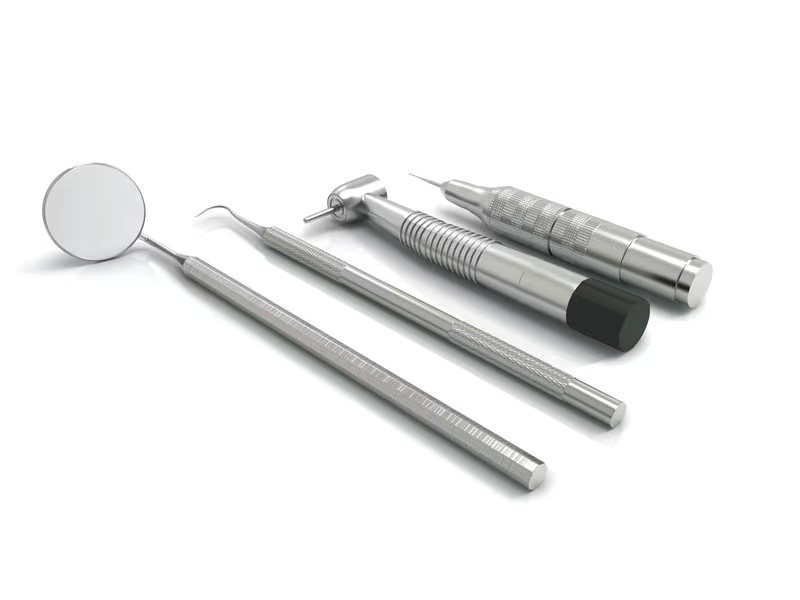 1. Efficient:

The shortest unwrapped cycle: 6~8 minutes,wrapped cycle: 10~15 minutes.

All Cassettes sterilized together or independently.

2. Easy:

Choose cycle, and start it, so easy!

Compact in structure, can be placed up or down the table.
Safety valve guarantees operation.
5. Smart:

Data can be saved and traced back!
6. Gentle:

Steam is injected by positive pressured pulses, safe and gentle on expensive instruments.
Low failure rate based over 15 years' experience and customer feedback.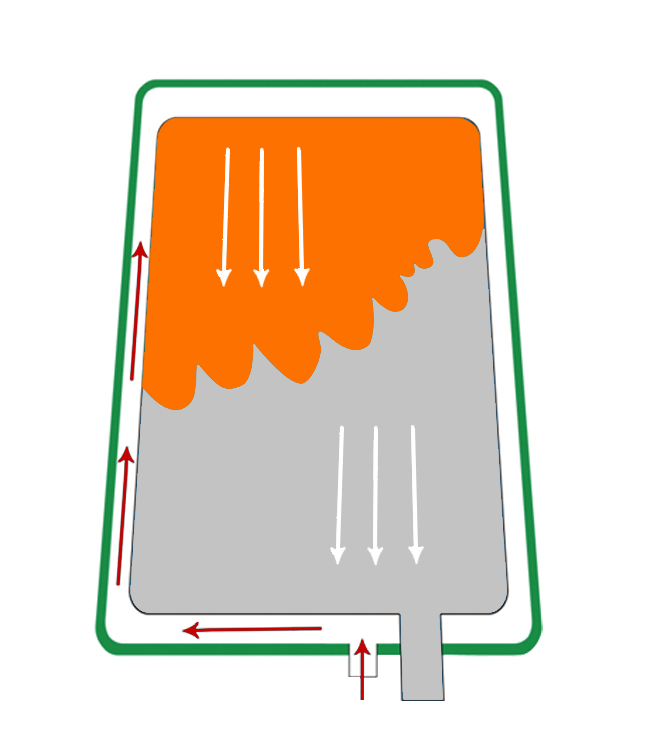 Working Principle

Steam generated by built-in vapor is injected into the cassette to remove cold air.

| | | | | |
| --- | --- | --- | --- | --- |
| Cycle | Sterilize Temp. | Sterilize Time | Dry Time | Positive Pulse |
| Rapid ( Unwrapped N ) | 134℃ | 240S | 900S | 1 |
| General ( Wrapped S ) | 134℃ | 240S | 3600S | 3 |
| Porous ( Unwrapped S ) | 134℃ | 600S | 900S | 3 |
| Low Temp.( Wrapped S) | 121℃ | 1800S | 900S | 3 |
| Self-define ( Mixed ) | 134℃ | 900S | 900S | 6 |
| Air Dry ( Auxiliary ) | --- | --- | 900S | --- |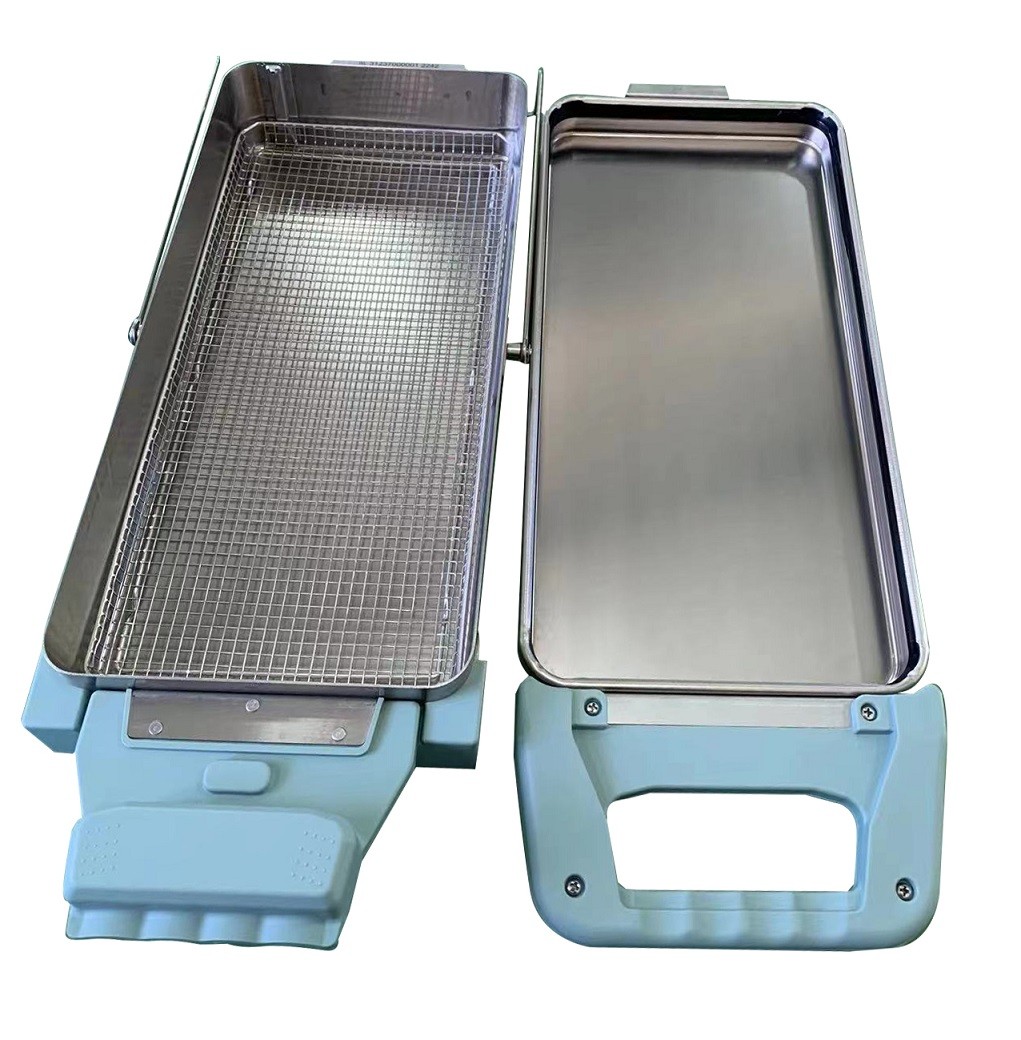 Celer2000

Celer5000

Celer6000


S1

S2

S3

S1


S2

S3

S1

S2

S3

Length


615

Width

320

Height

320

470

620

320

470

620

320

470

620

N/W

27

41

55

33

54

75

33

54

75

KVA


1.3

2.6

3.9

1.3

2.6

3.9

1.3

2.6

3.9

Power

AC220V±22V, 50Hz±1Hz