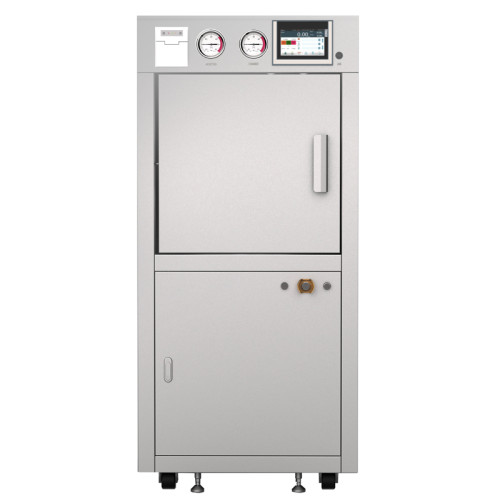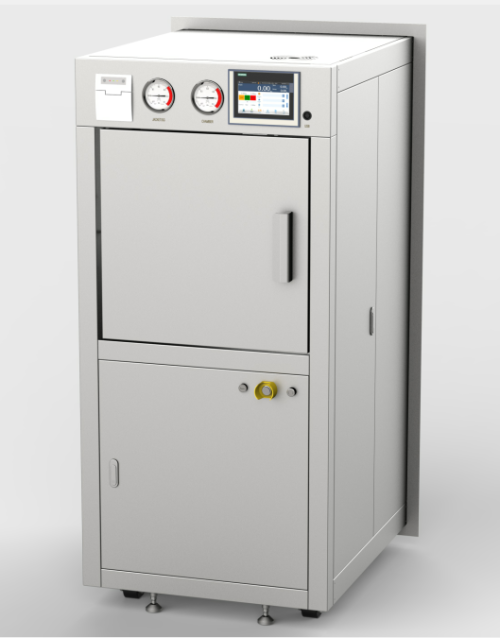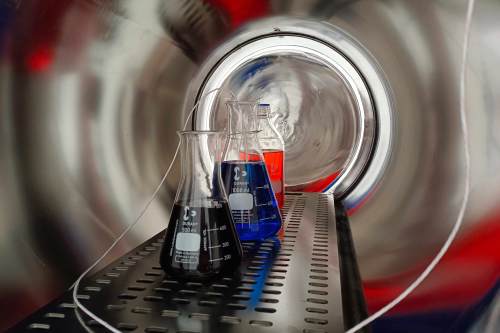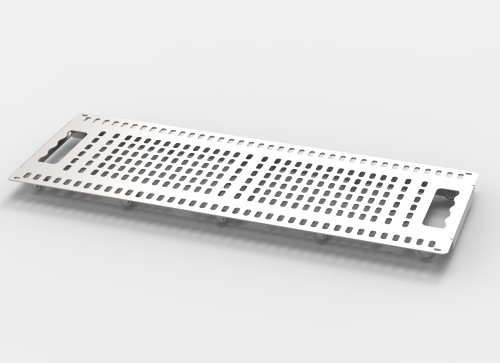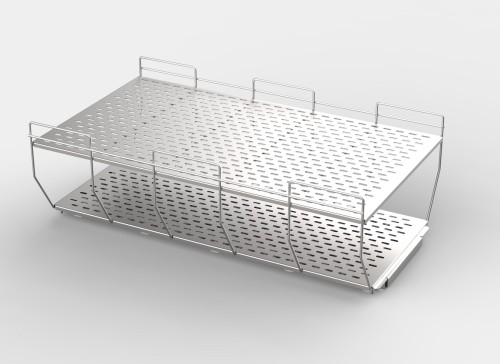 Laboratory Steam Sterilizer for Biological Safety, LABH Series, 65L, 90L, 100L, 160L, 200L
Model

LABH-65D, LABH-65S, LABH-100D, LABH-100S
Item specifics
Loading Capacity

65L, 90L, 100L, 160L, 200L
Customized

Available
Application

Fabrics, Liquids, Utensils, Instruments, etc.
Door

Single, Pass-through/Double Doors(Optional)
Lead Time

60~90 working days
Description
PASS-THROUGH DOUBLE DOORS LABORATORY STEAM STERILIZER
LABH Series Pass-though Laboratory Steam Sterilizers are used for fabric, apparatus, and liquids sterilization in Laboratory.
AIKSMED provides wide range of volumes for options, including 65L, 90L, 100L, 160L, 200L.
To adapt for space requirement, LABH Series have very compact structure,
meanwhile combined with various features for strict requirements,
such as multiple sterilization process, easy maintenance, stable performance, and highly efficient process time
Additional accessories can be fitted to achieve higher level requests.
eg. for biological safety laboratories, to separate sterile and non-sterile areas, and protect external environment,
pass-through safety interlock, air extract filtration and sterization in place(SIP) ,
condensate re-sterilization/re-inactivation and cooling discharge can be realized via LABH Series.
AIKSMED GUARDS LABORATORY SAFETY!

Custom Laboratory Steam Sterilizer Autoclave for Laboratory sterilization of liquids, solids, utensils, wrapped waste, hazardous biological substances, etc.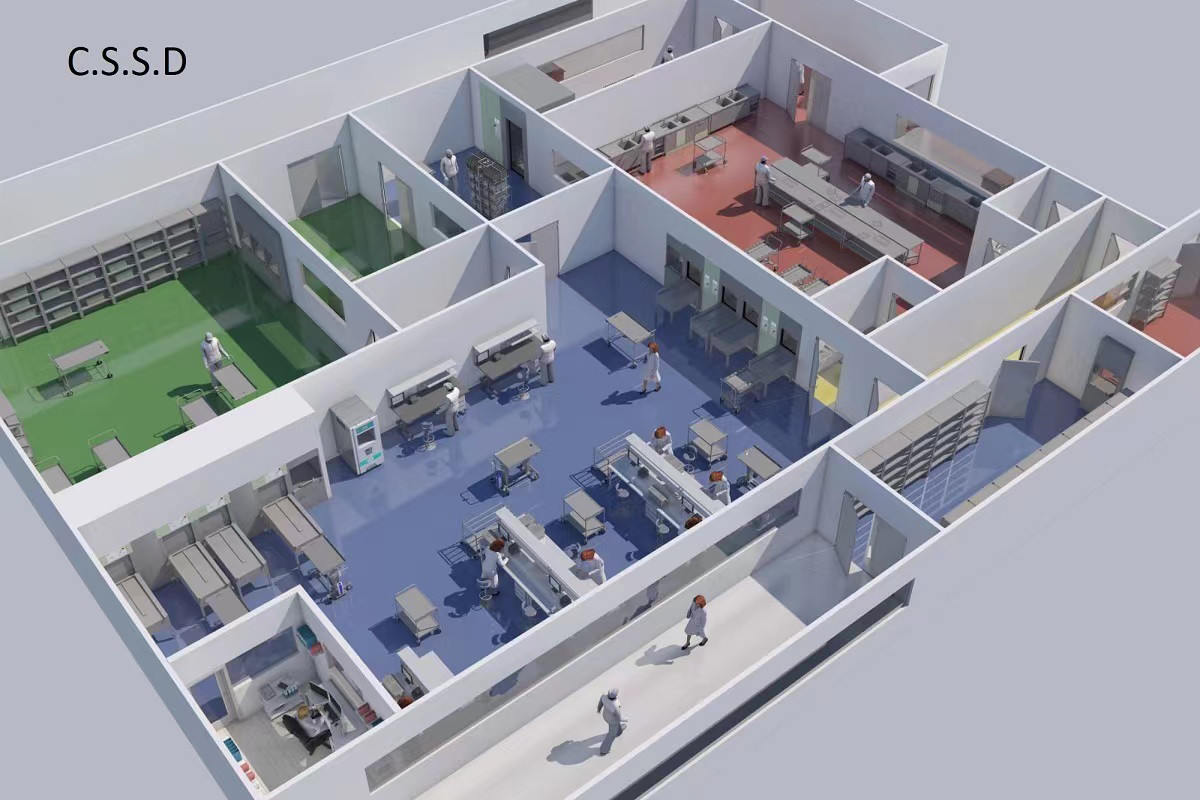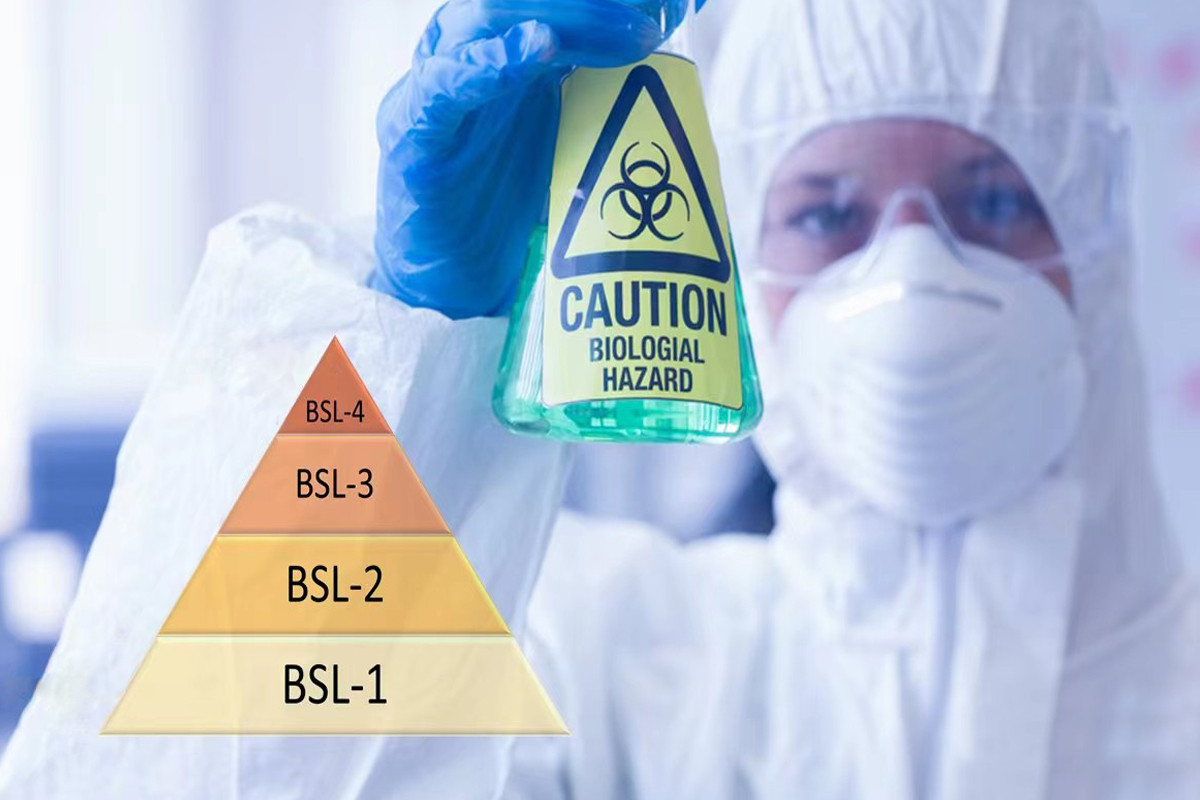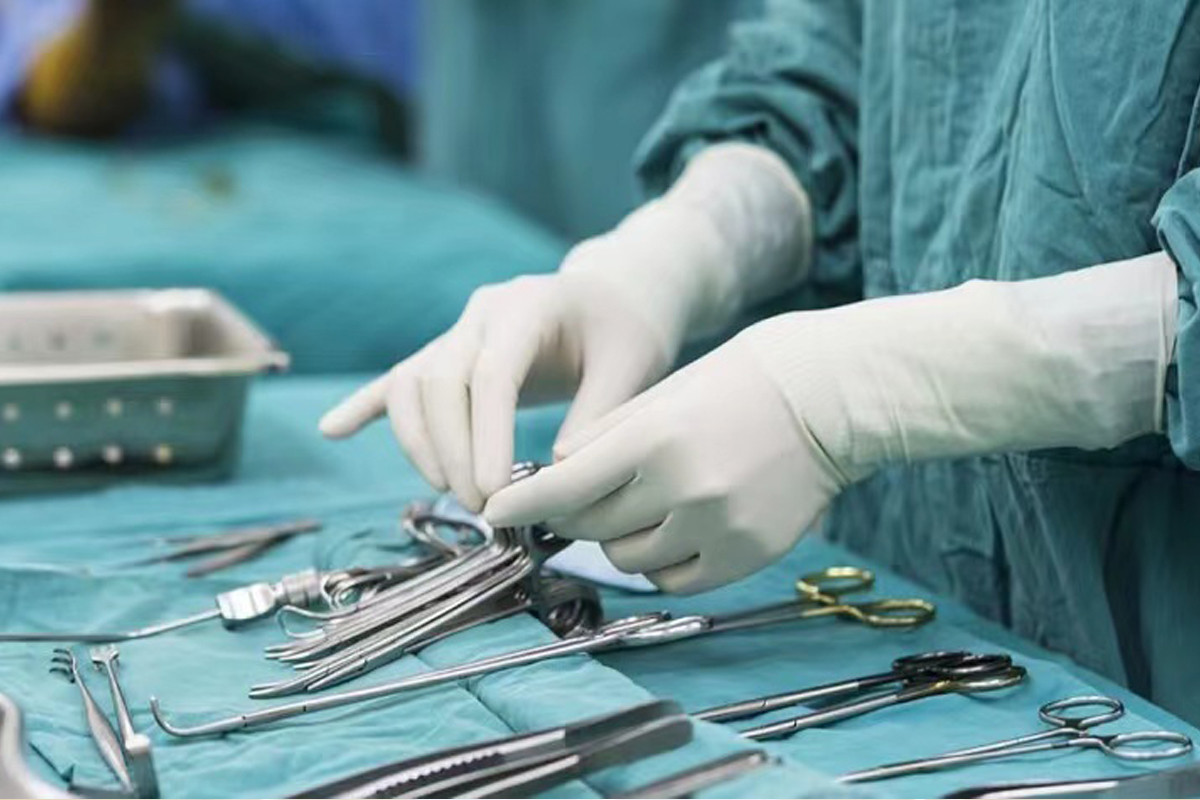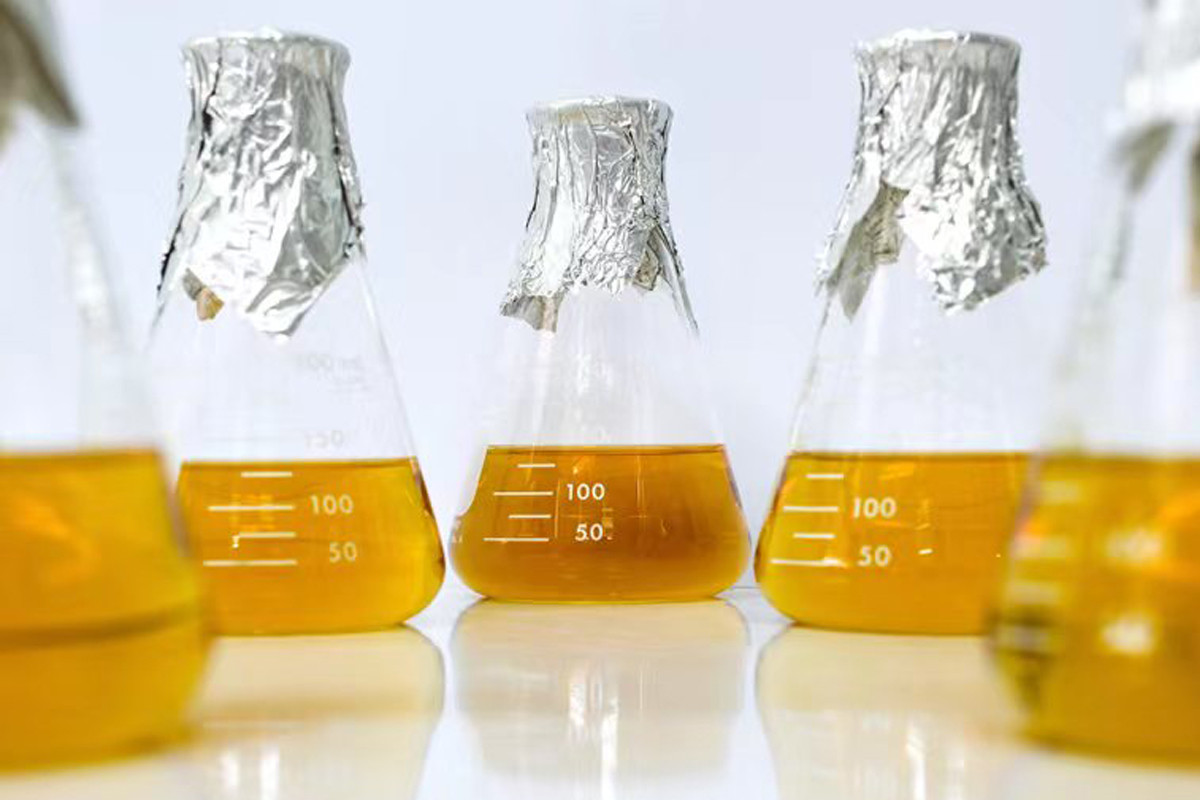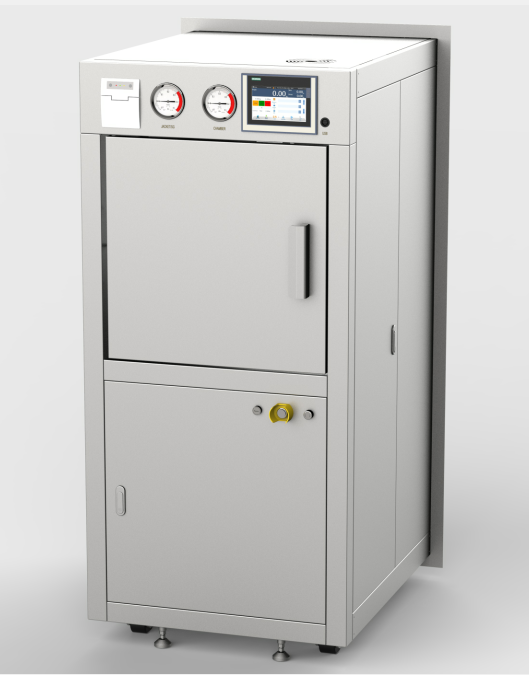 ✔ Built-in steam generator;
✔ Low water cut-off function;
✔ Housing, support frame, chamber made of corrosion-resistant stainless steel material;
✔ Autoclave vessel is made of AISI316L, jacket made of AISI304;
✔ Design pressure up to 0.3MPa/3bar;
✔ Safety valves for chamber and steam generator, with over-pressure protection;
✔ Condensate can be re-inactivated;
✔ Quick security door lock;
✔ Door lock with durable, heat and pressure-resistant seal/gasket;
✔ Touch screen(HMI) control;
✔ Access code to prevent uncontrolled software changes;
✔ Three-level authority management;
✔ Over 20 sterilization cycles;
✔ Portable PT-100 temperature sensor (Class A);
✔ Display of sterilization temperature, time, F0 value in real time;
✔
Validation port to test thermal distribution;
✔ Network and USB ports for data transfer;
✔ Equipped with pre-vacuum, gravity and pulse cycles;
✔ Emergency stop button to stop autoclave cycles;
✔ Alarm information in form of code and full message;
✔ Filter cartridge pore size 0.22µm, with sterilization in place function, easy access for replacement;
✔ Integrated drainage cooling system before discharge into sewer.

Design
■ Advanced structure of chamber combined with jacket for faster heating-up and cooling, due to more contact areas.
■ Totally 4 chamber diameter are available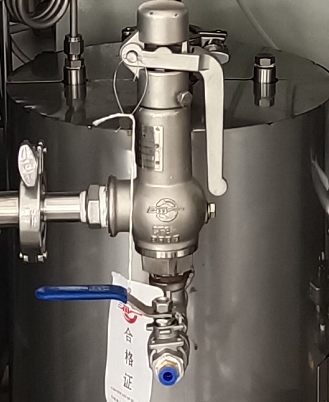 Steam Generation
■ Built-in steam generator with sectional heating-up control mode, saving water consumption.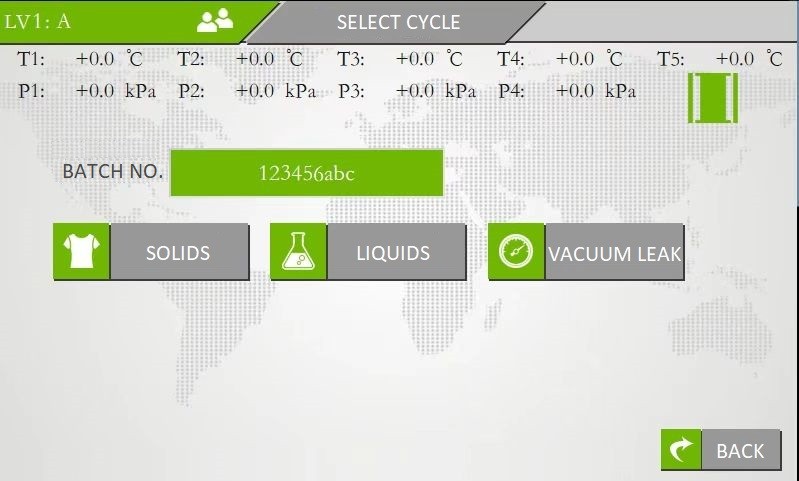 Cycles:
■ Over 20 cycles for regular use, including 134℃ and 121℃ for fabric, apparatus, liquid, Class B biological, Class N, and Class S for liquid fast cooling, and etc.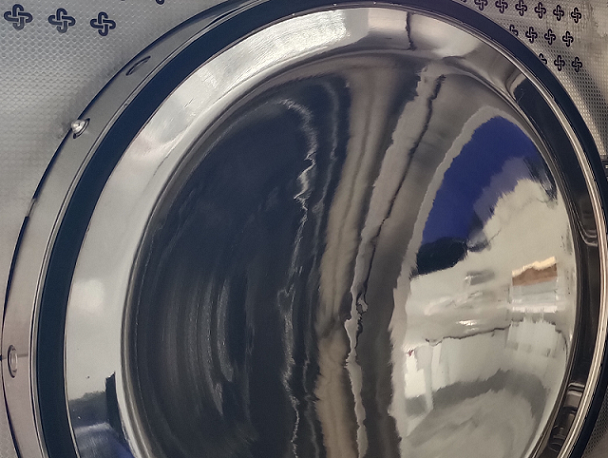 Door

■ Driven by door motor, with electric safety interlock, and pressure safety device.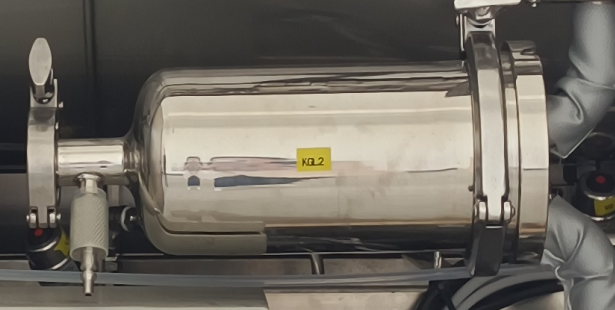 Air inlet & Extract Filtration
■ Air exhaust can be sterilized in Place(SIP), PTFE element.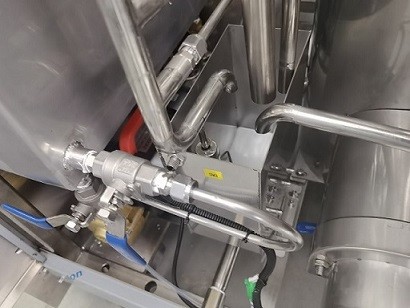 Drainage Cooling & Security System
■Discharing temperature settable, it can reach 60℃.

Additional options on Hardware
■ Bio-safety Partition to separate sterile and non-sterile areas.
■ Air exhaust filtration safety system without release of infection pathogens.
Options on Cycles

■ Additional Cycles.
■ Three-level cooling function for liquid cycle.
■ Up to 5*PT100 Sensors.
■ Condensate re-sterilized inside chamber.
■ Condensate re-sterilized outside chamber.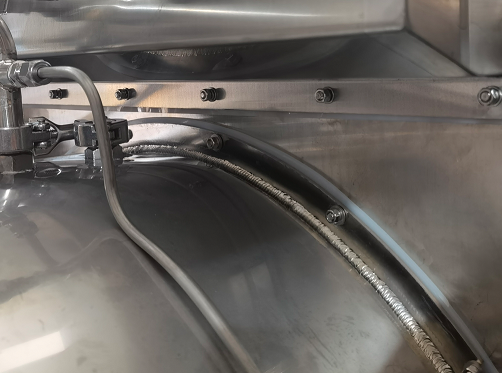 AKS-LABH Series Bio-Safety Laboratory Autoclave

Sterilizer Loading Display
AKS-LABH Series Bio-Safety Laboratory Autoclave
Sterilizer Introduce