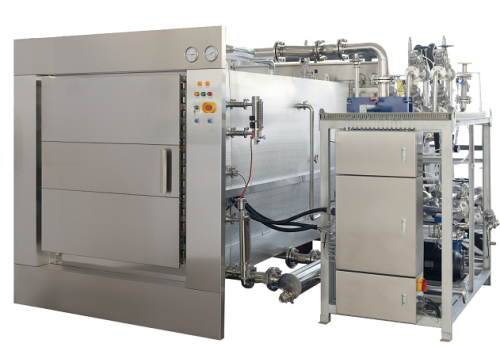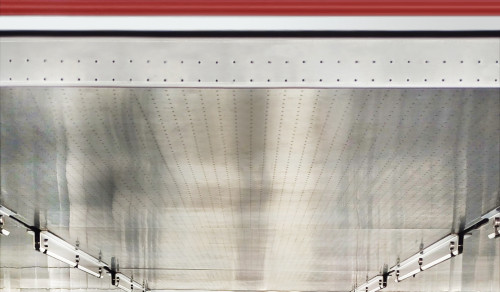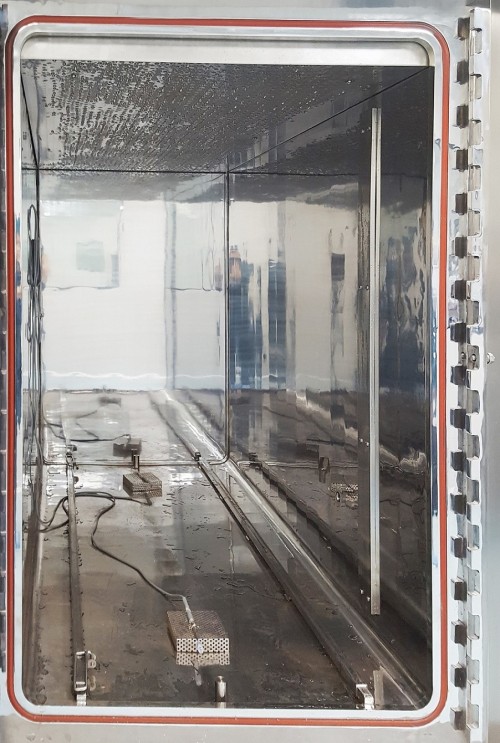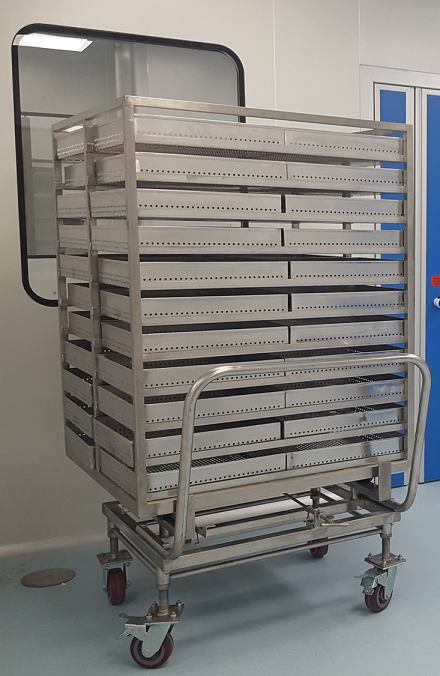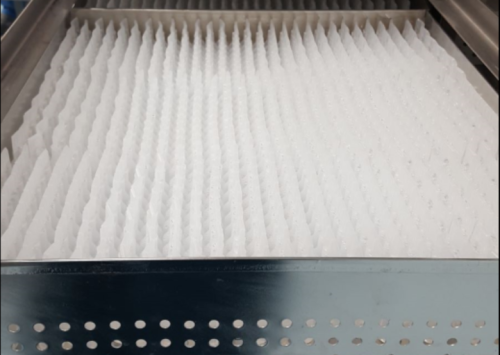 Superheated Water Sterilizer for Liquid Injections, Oral Liquids, ASMD Series: 600~6000 Liters
Model

ASMD-0.6/0.8/1.0/1.2/1.5/2.0/2.5/3.0/4.0/5.0/6.0
Item specifics
Loading Capacity

600, ...1200, ... 2500, 3000, 4000,5000,6000LITER
Customized

Available
Application

Liquid Injection, Glass/PP Ampoule, BFS Container
Door

Pass-through Double Doors
Control System

PLC+HMI/PC
Loading System

Ampoule Cassette, Loading Cart, Trolley
Lead Time

60~90 working days
Description
SUPERHEATED WATER STERILIZER(PASS-THROUGH DOUBLE DOORS)

AKS-ASMD SERIES
ASMD Series Pass-though Superheated Water Cascade Sterilizer is used for liquid injections sterilization in pharmaceutical production.
AIKSMED provides wide range of dimensions for options, including 11 kinds of volumes from 600 liters to 6000 liters.

meanwhile combined with various features for strict requirements,
such as multiple sterilization process, easy maintenance, stable performance, and highly efficient process.
Additional accessories can be fitted to achieve higher level requests.
eg. for biological safety laboratories, to separate sterile and non-sterile areas, and protect external environment,
pass-through safety interlock,
Sterilization of liquid injectioans, eye drops, oral liquids, and etc.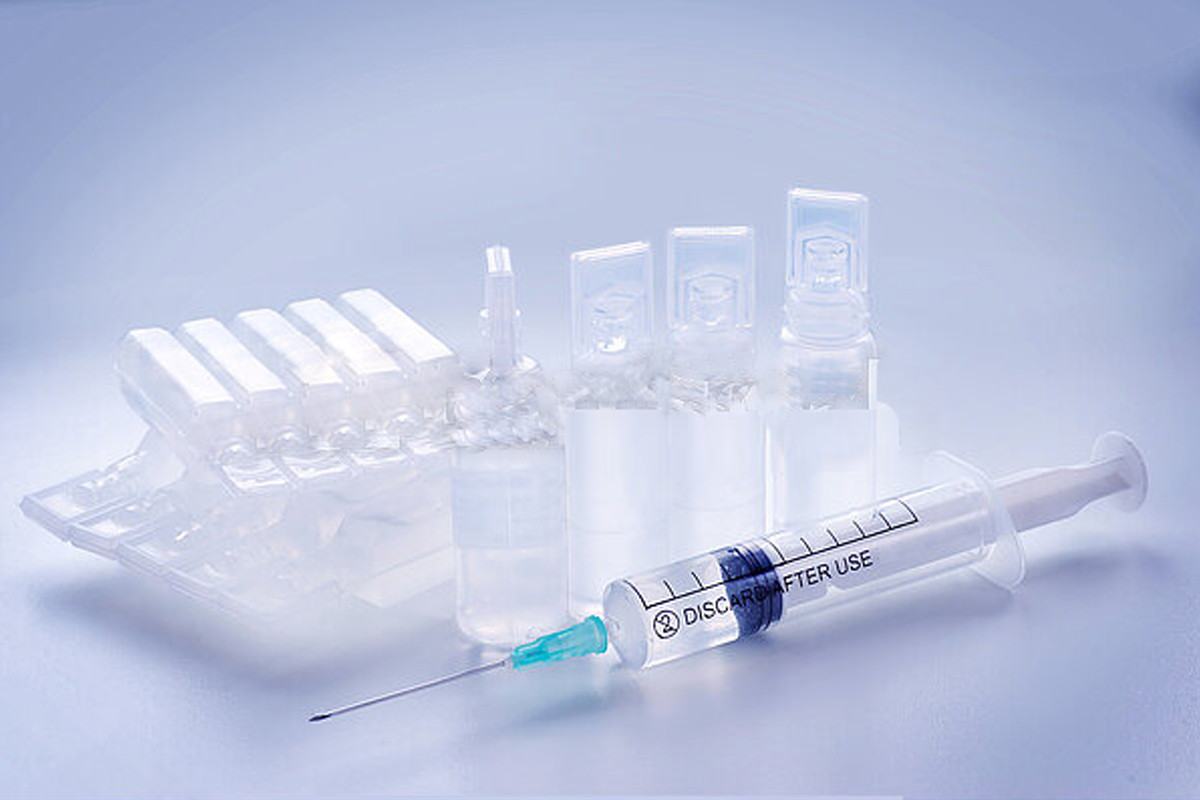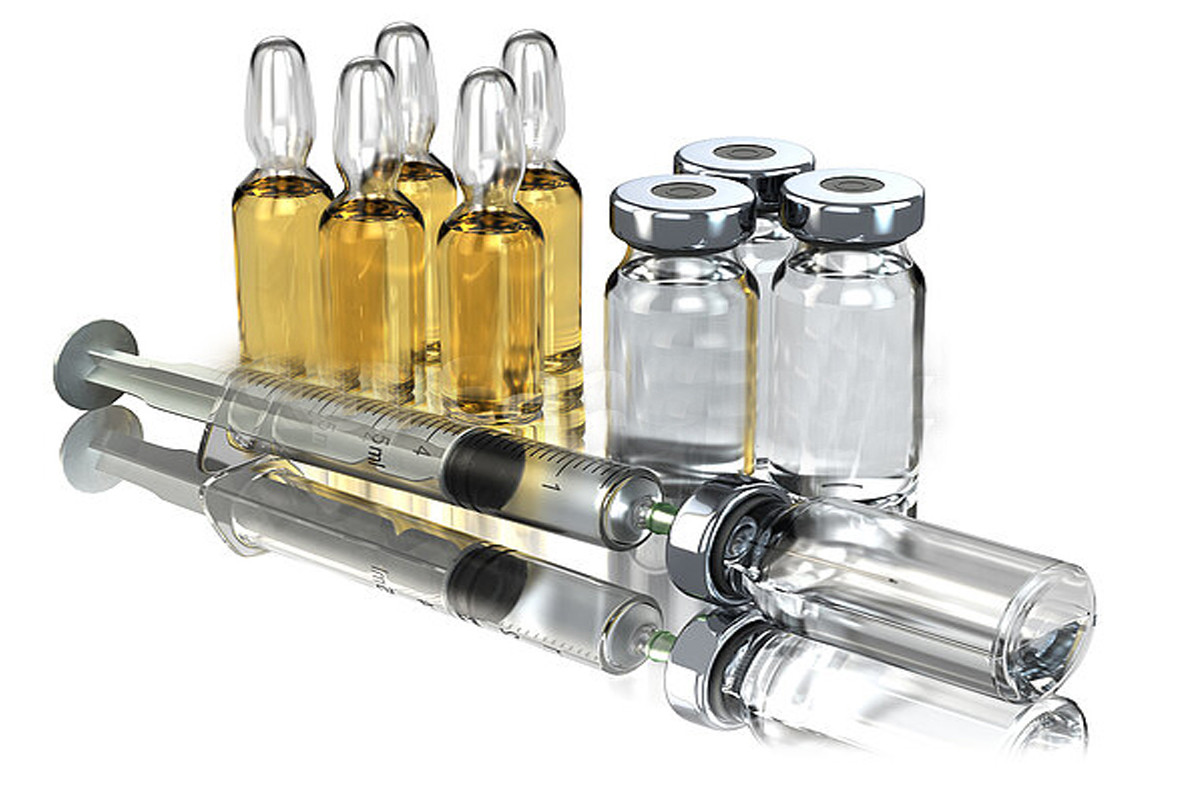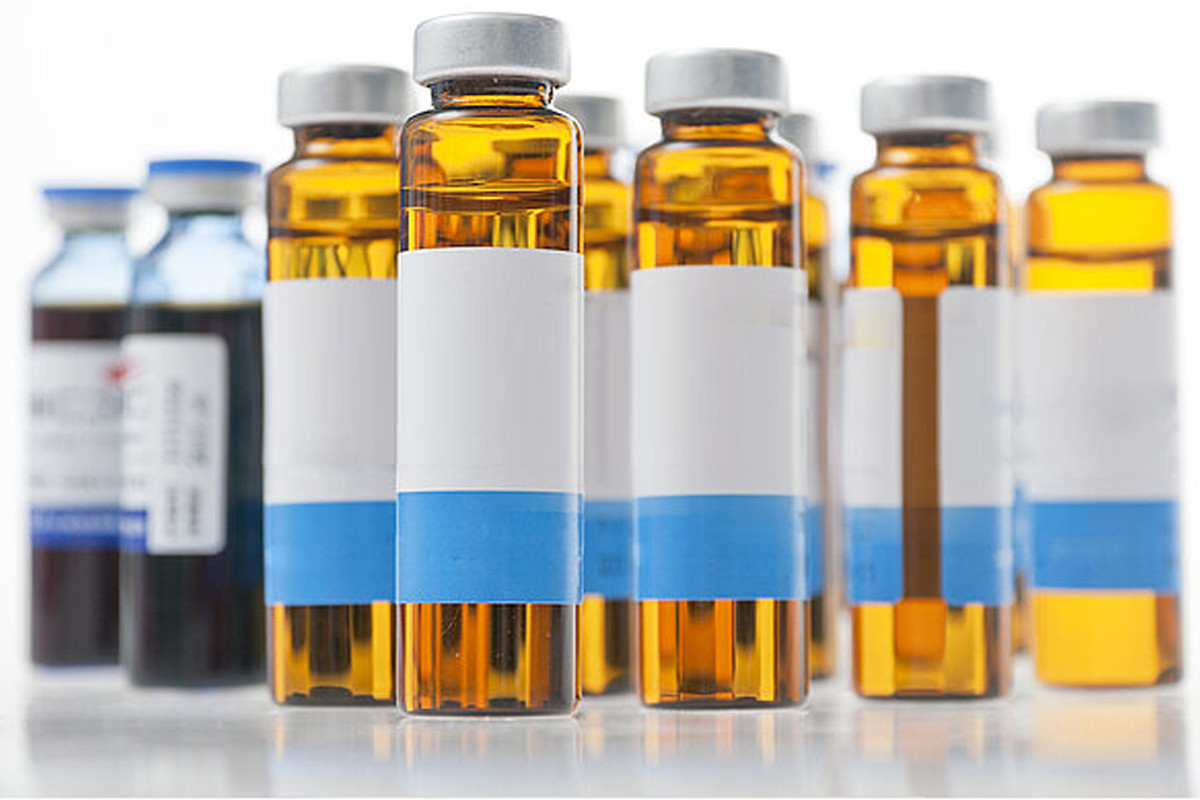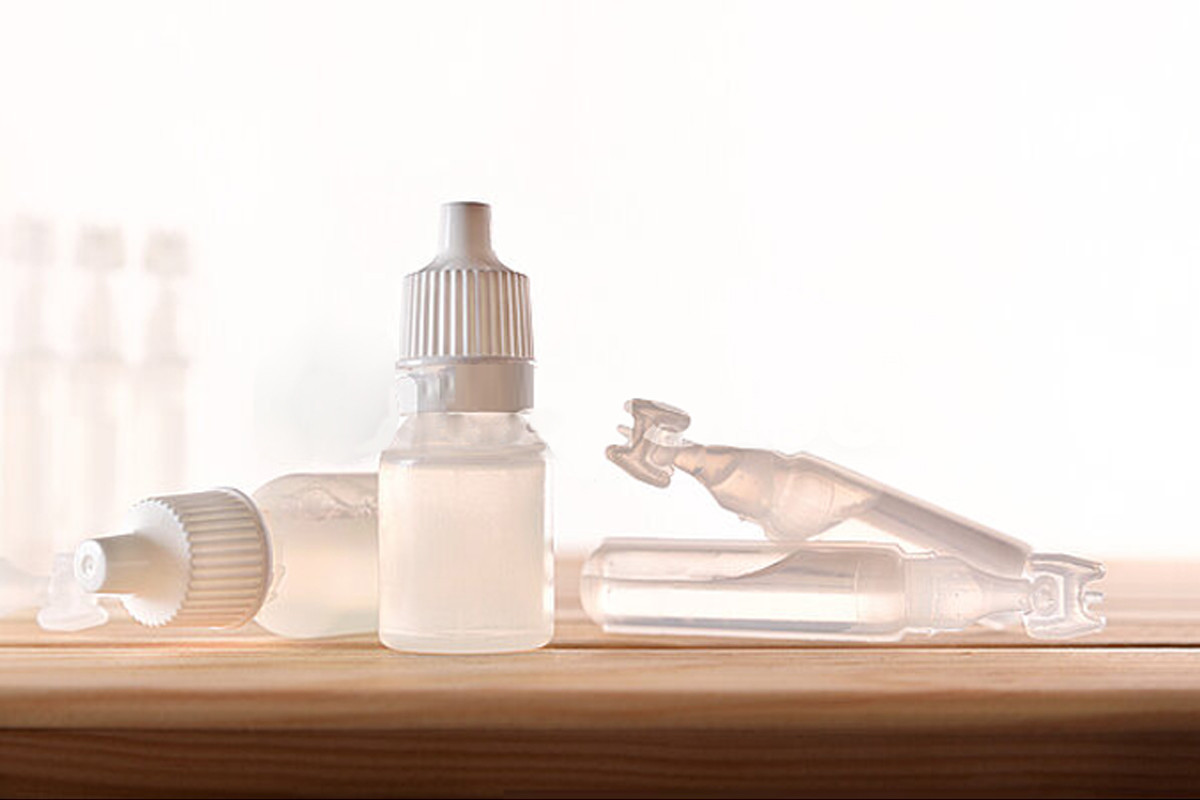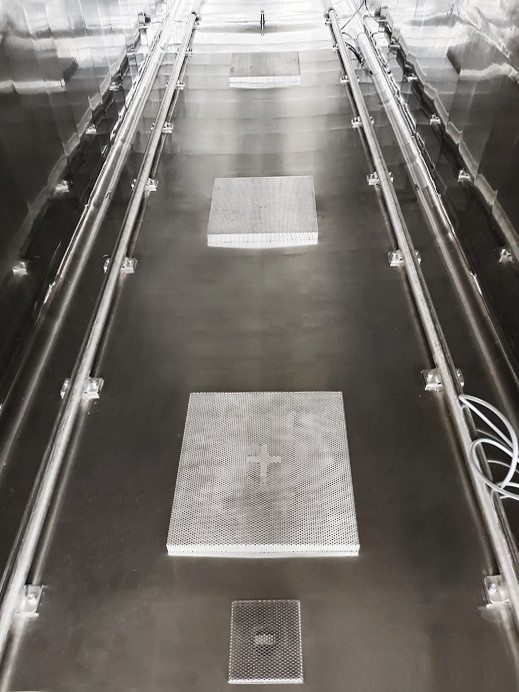 ✔ Main components of the sterilizer: sterilization chamber, sealing door, pipeline system, control system, loading&transfer system;
✔ Housing, support frame, chamber made of corrosion-resistant stainless steel material
✔ Autoclave vessel is made of AISI304 / 316L
✔ Design pressure up to 0.3MPa/3bar
✔ Safety valves for chamber, with over-pressure protection
✔ Door interlock security system
✔ Door lock with durable, heat and pressure-resistant seal/gasket
✔ Touch screen control
✔ Access code to prevent uncontrolled software changes
✔ Three-level authority management
✔ Up to 100 sterilization cycles
✔Portable PT-100 temperature sensor (class A)
✔ Display of sterilization temperature, time, F0 value in real time
✔ Validation port to test thermal distribution
✔ Network and USB ports for data transfer
✔ Equipped with cycles
✔ Emergency stop button to stop autoclave cycles
✔ Alarm information in form of code and full message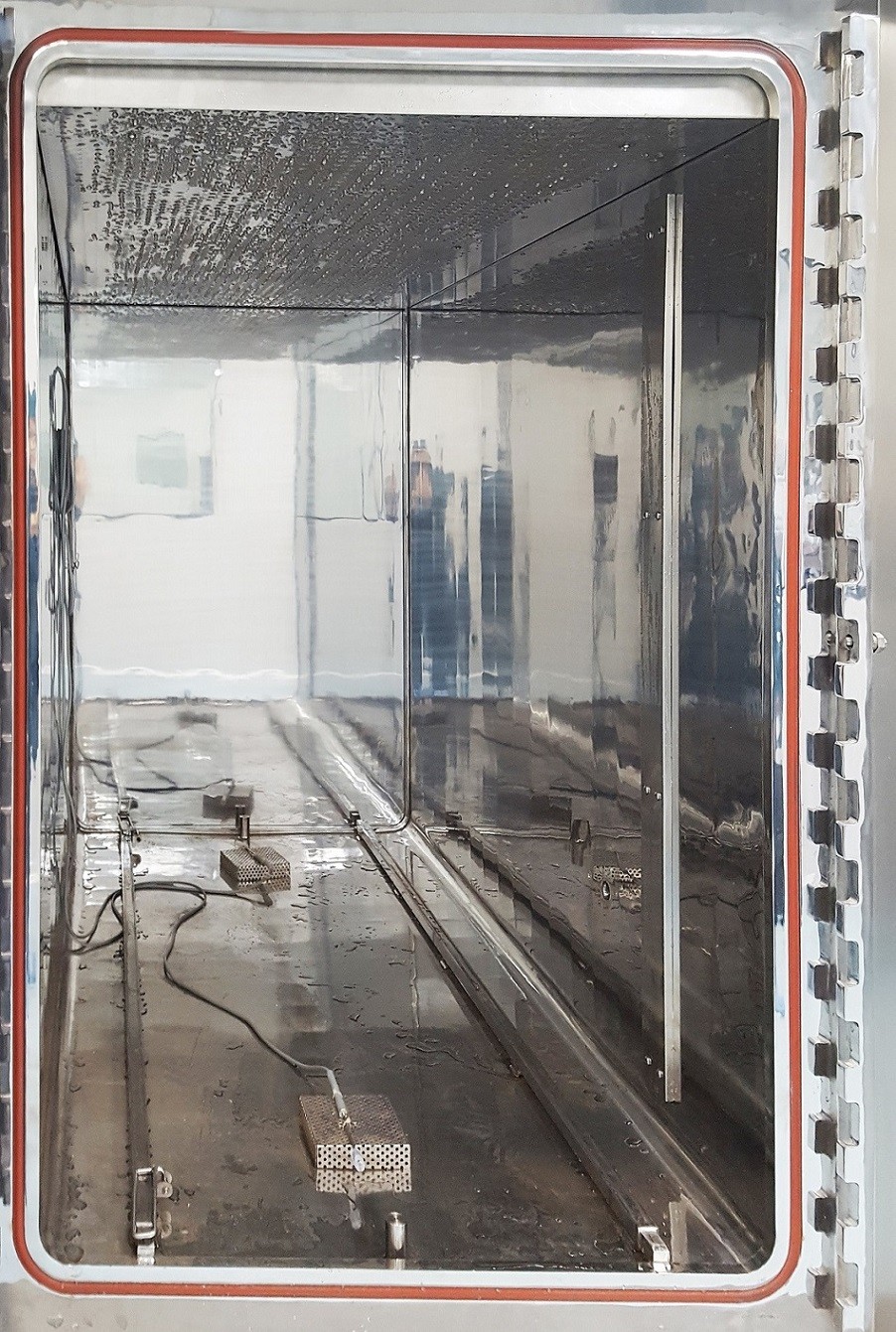 Design
■ Original design of water cascading board with multi-point water inlets and outlets to ensure uniform thermal distribution, easy for installation and replacement.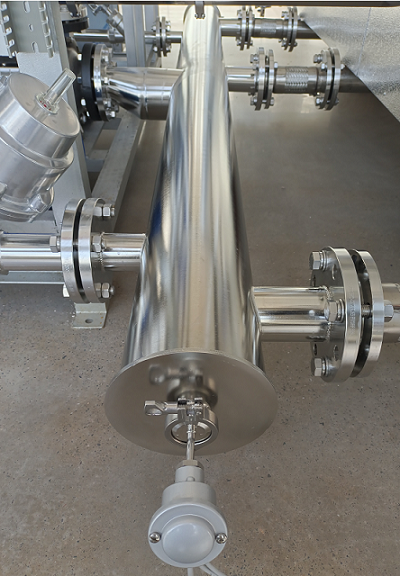 Circulated Water Return and Distributed System
■ With the water returning and distributing piping, it can realize smooth and large amount water flow, achieving faster heating-up and better thermal distributing.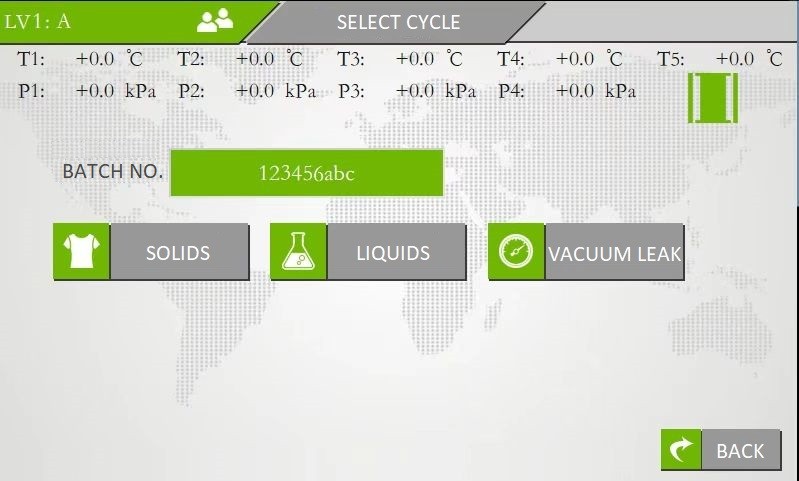 Operation
■ 3-level management authority.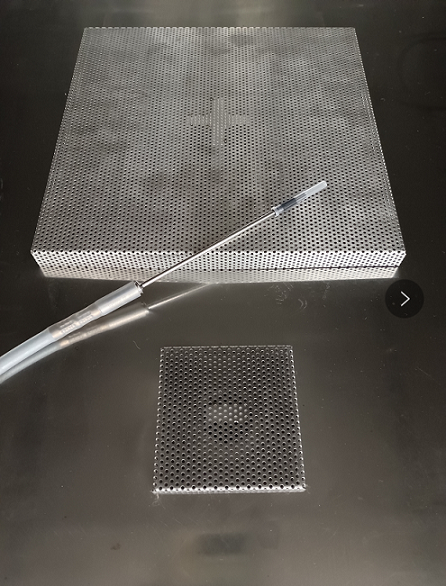 Duel Temperature Sensor Inside Chamber
■ Two duel-channel PT100 inside chamber, at front and rear door, it can simulate actual heating curve inside the ampoule during sterilization stage, it is more intuitive and easy to control the temperature distribution.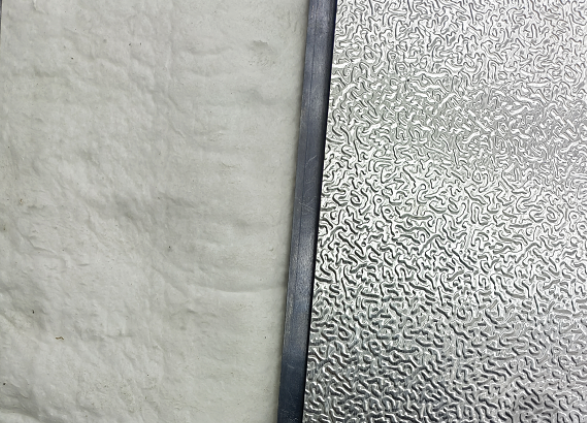 Insulation
■ Aluminum silicate fiber, thickness of 60mm, it is non-toxic and harmless to humanbeings.
■ Embossed board covering the aluminum silicate fiber,
it has excellent insulation performance, reducing heat rediation to the greatest extent.

Superheated Water Cascade Sterilizer

Chamber Volume: 3000Liters
Loading: PE Plastic Ampoules